ADAT Participates in a Week of Code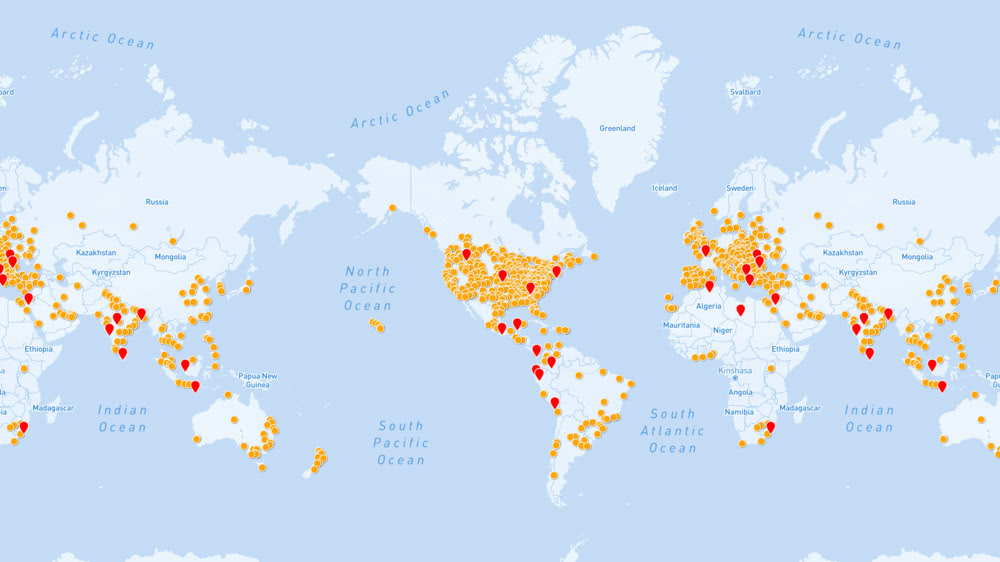 Week of Code is an international event during which educators pledge to teach coding to their students for one hour during the week of December 2nd.
Coding is a skill that is in line with many of our values – problem solving, creativity, and turning ideas into something real. Moreover, coding prepares students for the future.
Students who graduate college and are fluent in a coding language earn 40% more than the average college graduate.  
There are currently 500,000 job openings in computer science and that number grows every year.
In the following interview with our technology teacher, Daniel Shiriwastaw, Daniel explains how Adat Ari El Day School will be participating in this exciting event!
What does "coding" mean and why is it important for students to know how to code?
"Coding" is the language a person can use to tell a computer what to do and when to do it. This is important for students to know because it builds problem solving skills, critical and logical thinking skills, and it is becoming increasingly important in today's society. I would even go as far as to say that coding literacy is its own class of what it may mean to be literate in the near future.
What does the coding education look like at Adat Ari El Day School?
At Adat, we use MIT's coding programs Scratch and Scratch Jr., as well as Kodable and Sketch Nation. Scratch and Scratch Jr. use block coding. Block coding is a scaffolded type of coding in which students drag and drop puzzle pieces that provide instructions for the computer. In these programs, our students customize their own animation or interactive videos by telling the computer how they want the characters within the program to move. Block coding lays the groundwork for students to understand how to communicate with and direct machines. We also use Ozobots and the Lightbot App with our younger grades in order to build foundational skills and concepts that will prepare them to use more advanced programs.
Why is it important for Adat Ari El to participate in "Week of Code" if there is already an ongoing coding program on campus?
Coding is a new and emerging means of communication. As such, it is important for our students to know that other schools and organizations value coding and for them to connect coding to something larger than our school community.
What will "Week of Code" look like at ADAT?
Each class will have a different coding experience during their designated technology class time. I will introduce this experience with an explanation of "Week of Code," I will share the image above and this video with the students before we begin. This way, they will understand their place on the international stage of coding.
How does coding relate to ADAT's mission statement:
Coding allows students to "know themselves" by providing a new language in which to express themselves and helps them to communicate their thoughts in a new way. It allows students to "serve others" by facilitating their ability to invent or create new solutions to problems. Coding also empowers our students to "act to improve the world" by not only using new technologies and innovations but by creating them.